Why Work With Us?
Here's what our satisfied customers are saying about us:
Pat Donahue
"I was very impressed with the professionalism of Pat throughout the selling process. He was responsive to my questions and provided feedback after each showing. He kept me informed every step of the process. His positive attitude was reassuring."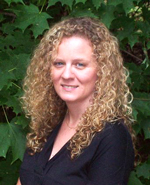 Joelle Pelletier
"This was by far the easiest transaction ever! Joelle was very attentive, timely in her responses, easy going and a joy to work with. I would definitely refer my family and friends to her. The time was right for us to finally purchase a home. We are so excited to begin this season with our own piece of paradise"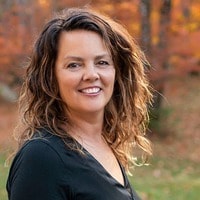 Stephanie Yeaton Gardner
"Her knowledge of the people and the area was key to our deciding to purchase a home on Long Pond. She made the process for us, easy and without stress. We couldn't be happier with our decision and feel lucky that Stephanie was the one to get us started on this journey."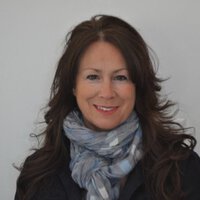 Terry Spencer
As first time homebuyers Terry put us at ease during the entire process, especially at all of our showings and throughout escrow. She not only focused on what we were looking for that met both our wants and our needs, but she also went above and beyond by offering advice and help whenever it was needed whether it was during showings or negotiations. Terry made sure we were making informed and well thought out decisions which was extremely thoughtful since this was our first time going through the house buying process. "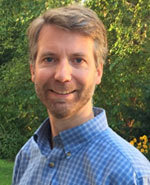 Brent Krizo
"Brent was a wealth of information about the Village, the numerous lakes in the area, real estate regulations, and what life was like in Maine. I can highly recommend Brent, he went above and beyond in helping me to figure out what I wanted and find my Maine home.
He is knowledgeable, flexible, and very accommodating to work with. Not to mention that the process was actually fun!"
Trisha Cheney
"Trish found me the perfect piece of waterfront property and made the entire buying process simple. She is highly professional and gave me the personal attention I needed from start to finish. I thoroughly enjoyed working with her and have already recommended her to friends and family."
"She made the process easy and without stress"
Her knowledge of the people and the area was key to our deciding to purchase a home on Long Pond.
"Hands down, the best in the business!"
He put together a deal that made us and the buyer happy as well
"She became a trusted friend!"
She is a true professional. I am beyond grateful for her knowledge, guidance, friendship and wisdom.
"Our call to your office was the very best thing that could have happened for our move to Maine… Where memories...and friends...last a lifetime"